Right from the commencement of the project, many important items of Nam Theun 1 Hydropower Plant located in Bolikhamxay province in the neibouring country Laos were conducted by SCI JSC. The typical items were namely construction of the Crusher station, the mixing station, and removal of overburden, the upstream & downstream cofferdams or excavation of the right abutment of the dam.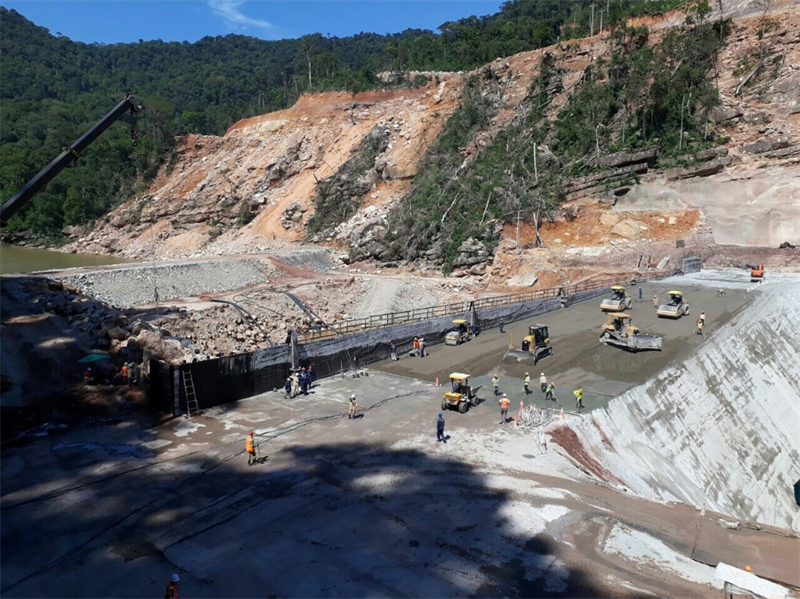 SCI in contruction of RCC dam in the downstream cofferdam
In virture of SCI's construction of a wide range of project items with its ensured quality, progress and safety by creating its reputation with the Owner and JV General Contractor [including CMC (Italia) - Italian Thai (Thailand) - Song Da], SCI further is trusted by JV General Contractor to award the Mining Contract - Phase II at Nam Theun Hydropower Project 1. According to this Contract, SCI will execute the work: removal of overburden; rock blasting and hauling for Quary Phase II with more than 4 million m3. The total contract value is approximately 14 million USD (more than 320 billion VND) with the schedule of 660 days from the contract signing date.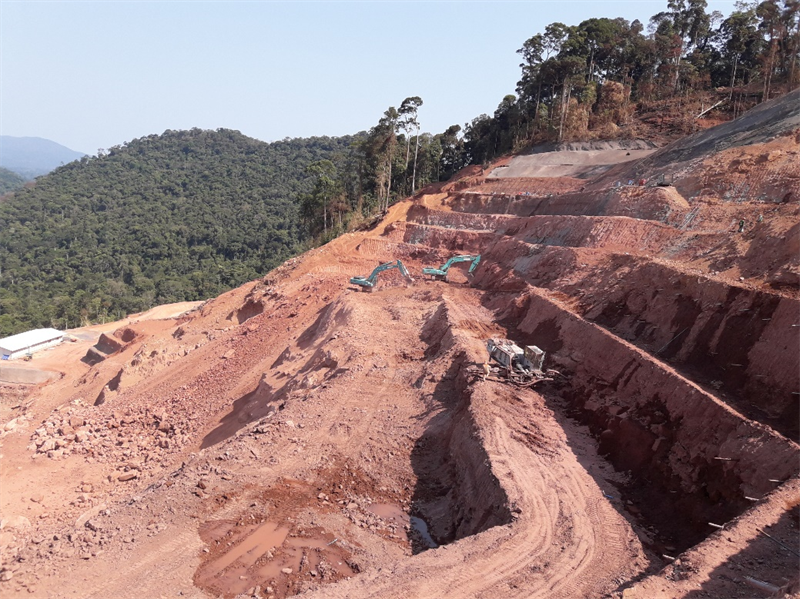 SCI in exploitation of Quary phase II
Besides the aforesaid Contract, SCI has been awarded the package: Plunge Pool excavation and slop protection for Nam Theun 1 project in Laos with the Contract value of approximately 20 billion VND. This has been the 12th Contract signed by the JV EPC since 2016 accumulating the total signed and performed Contract amount upto more than 820 billion vnd.
SCI in exploitation of Quary phase II
Said by Mr. Nguyen Van Phuc – General Director of SCI, in his evaluation on the contrac significance, "with a number of Contracts signed for Nam Theun 1, this Contract once again proves SIC strategic orientation toward its extension into the aboard markets and affirmes SCI's prestige and its oppoturnies to the Employers in Laos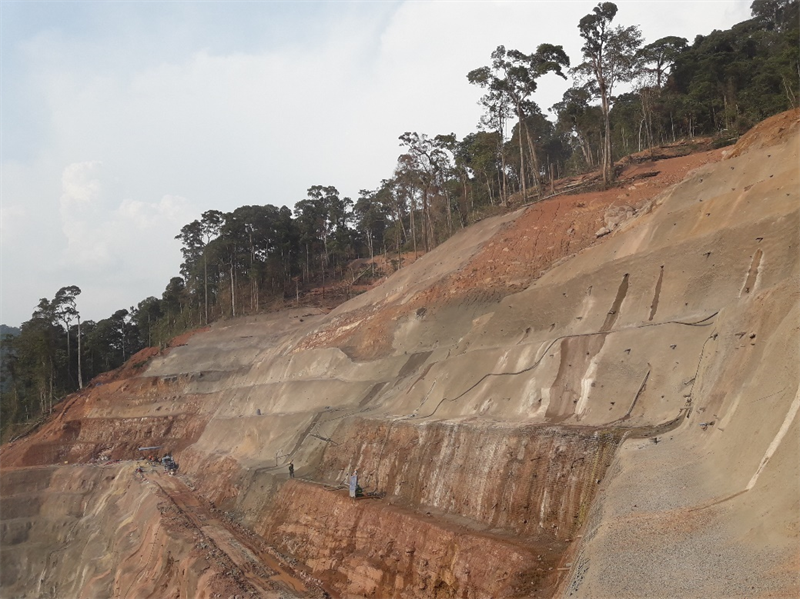 SCI in construction of the dam right abutment
Nam Theun 1 Hydropower Plant having a capacity of 650 MW with the total investment of 520 million USD is one of the largest hydropower projects in Laos, located on the Nam Kading River in Bolikhamxay province. As planned, the project will be constructed in 4.8 years, expected to generate electricity by the end of 2021