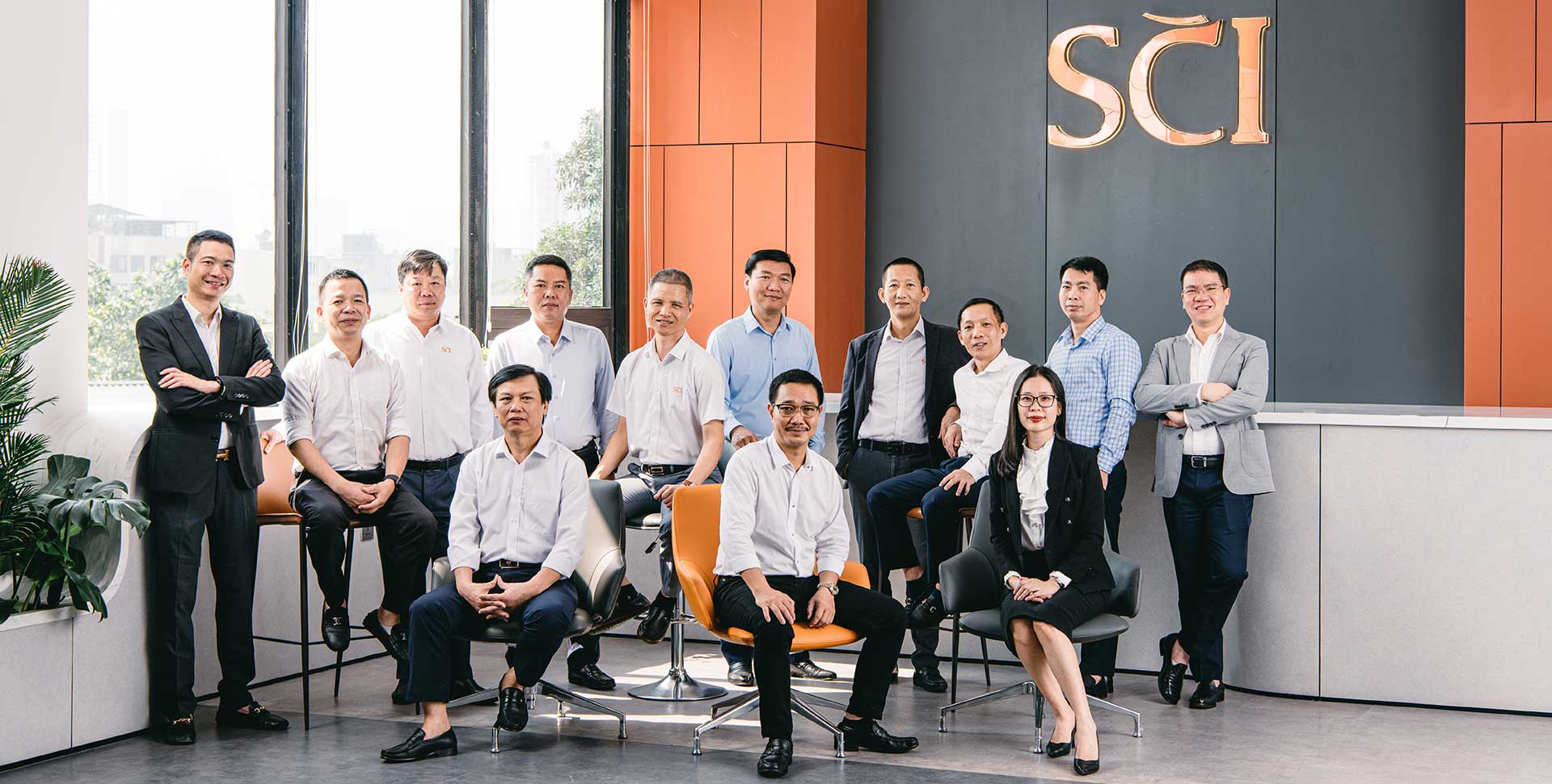 2003
Company Establishment
- August 19, 2003: Song Da 909 Joint Stock Company was established from the forerunner as the Machine Assembly and Mechanical Construction Enterprise No. 903 under Song Da 9 Joint Stock Company - Song Da Corporation.

2006
Listing on Hanoi Stock Exchange
- December 22, 2006: The Company was listed on Hanoi Stock Exchange (HNX: S99), opening a new chapter for the next stage of development as a public company.
- The Company has joined in the construction of several national scale hydropower projects such as Son La Hydropower Project, Lai Chau Hydropower Project, Ban Ve Hydropower Project, etc., from then, gaining various experience in construction, completing the management system as well as accomplishing the profile to get prepared for the next stage of development.

2014
Divestment of State Capital
- March 2014: The state shares are completely divested by Song Da 9, put the company into a new stage, increased the flexibility, proactive rearrangement of the organizational structure as well as the orientation of development strategy.
2015
Rename, Business Scale Expansion
- June 2015: Renamed to "SCI Joint Stock Company", increased its charter capital to 370 billion Vietnamese Dong.
- September 2015: Acquired controlling shares of Song Da 9 Construction and Investment JSC (SCI E&C) that is operating in the sector of construction and erection.
- October 2015: Established SCI Lai Chau JSC, acquired shares of SOVICO - Nghe An Co., Ltd. Both companies are operated in the field of investment in hydropower and renewable energy projects.
2016
Investment on Clean Energy
- July 2016: Commenced the construction of Ca Nan 1 and Ca Nan 2 Hydropower Projects.
- November 2016: Established SCI PMC Joint Stock Company operating in the field of engineering consultation and project management.
- September 2018: Commenced the construction of Gelex Ninh Thuan Solar Farm.
2019
Breaking and International Market Brand Launching
- February 2019: Commenced the construction of Nam Lum 1, Nam Lum 2, Nam Xe Hydropower Project.
- September 2019: Commenced the construction at the Nam Sam 3 Hydropower Project (156MW) in Lao PDR.
- December 2019: Commenced the construction of 7 Wind Farms as Huong Phung 2, Huong Phung 3; Gelex 1, Gelex 2, Gelex 3; Huong Linh 7, Huong Linh 8.
- Strongly growing in terms of scale, revenue and chartered capital. In any roles as an EPC Contractor or a project developer, SCI always and applied technology into the design and construction of clean energy projects.
2022
Elevate the position
- December 2022: Increased the chartered capital to 845 billion Vietnamese Dong.
- End of 2022: Ranked as top 4 large-scale enterprise in construction sector and top 200 in Top 500 large-scale enterprises in Vietnam (https://vnr500.com.vn/).
2003
2006
2014
2015
2016
2019
2022
VISION - MISSION

VISION
To be a pioneering enterprise in Asia in implementation of renewable energy, environment and infrastructure projects.

MISSION
Contribute to build-up a civilized and sustainable society.

FOR
CUSTOMERS - PARTNERS

FOR
EMPLOYEES
Fairness

Friendliness

Appropriate treatment

FOR
SHAREHOLDERS
Credibility

Efficiency

Sustainability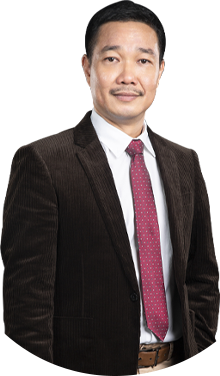 NGUYEN CONG HUNG
Chairman of the BOD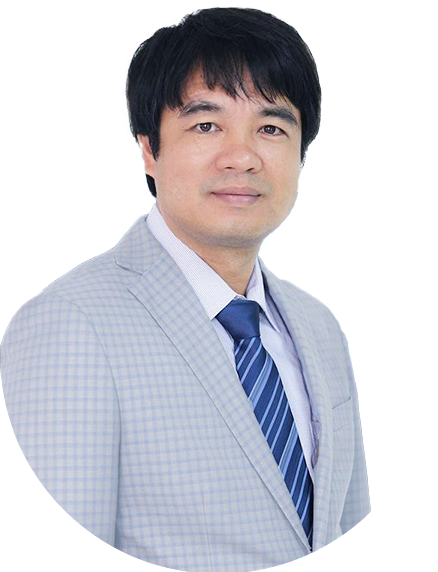 KIM MANH HA
Outside Director of BOD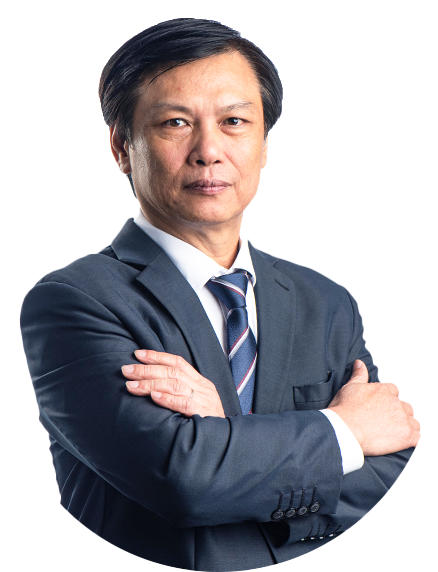 NGUYEN VAN PHUC
Inside Director of BOD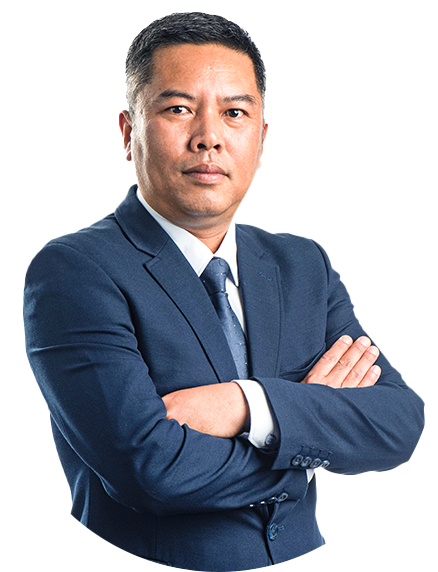 DOAN THE ANH
Inside Director of BOD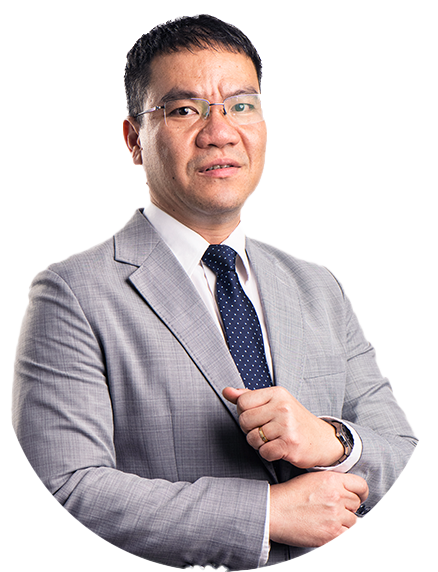 NGO VU AN
Inside Director of BOD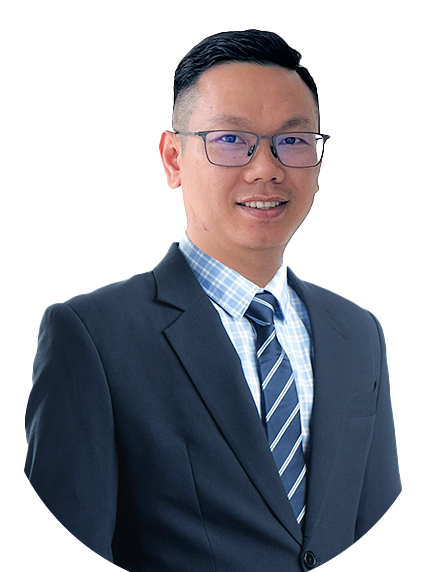 HOANG TRONG MINH
Outside Director of BOD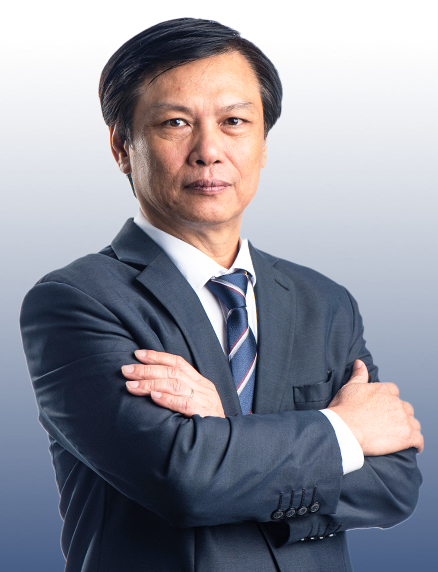 NGUYEN VAN PHUC
General Director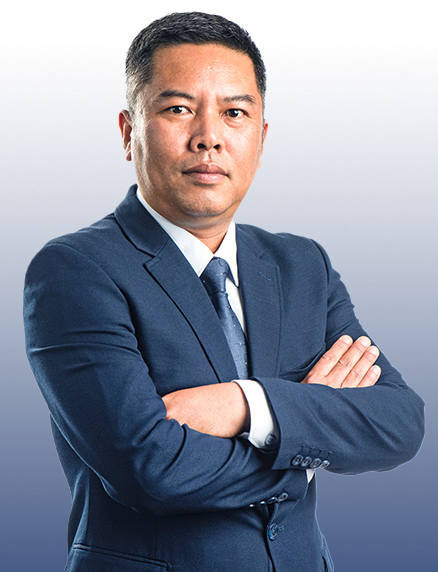 DOAN THE ANH
Vice General Director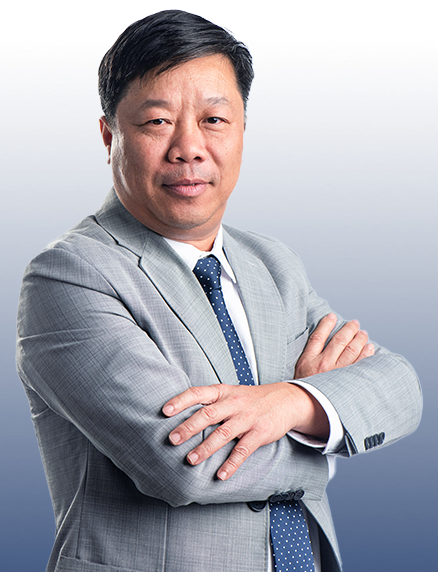 PHAM VAN NGHIA
Vice General Director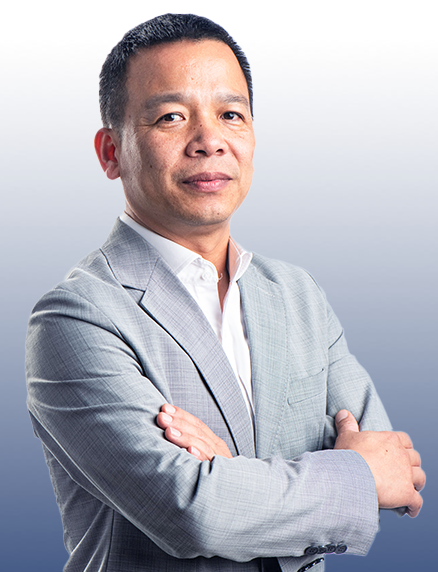 NGUYEN VAN DO
Vice General Director
VU AN MINH
Vice General Director