SCI E&C JOINT STOCK COMPANY
ĐỊA CHỈ: 3rd - Tower C, Golden Palace Buiding, Me Tri Street, Nam Tu Liem District, Ha Noi City
GENERAL INTRODUCTION
SCI E&C Joint Stock Company was formerly known as Song Da 9 Mechanical and Fixation One Member LLC. In 2010, SCI E&C was officially equitized fully. Currently, it focuses on construction and erection of energy and infrastructure projects including:
- Hydropower plants, Thermal power plants, Wind power plants, Solar power plants.
- Infrastructure and traffic works.
- Construction of dykes, river and sea embankments.
SCI E&C Joint Stock Company is constantly improving and developing its technology to provide more effective, reliable and economical solutions for investors with the motto "Safety - Progress - Quality - Efficiency".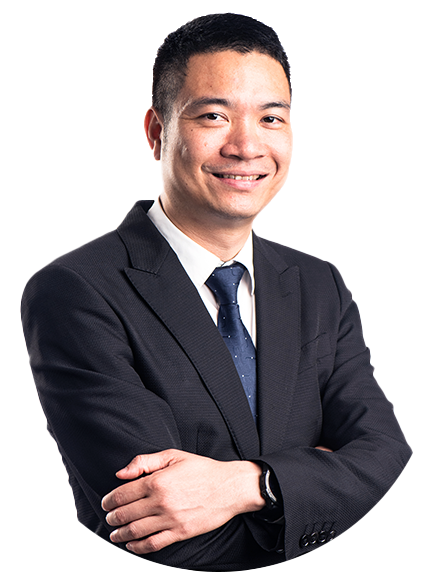 PHAN THANH HAI
Chairman of the BOD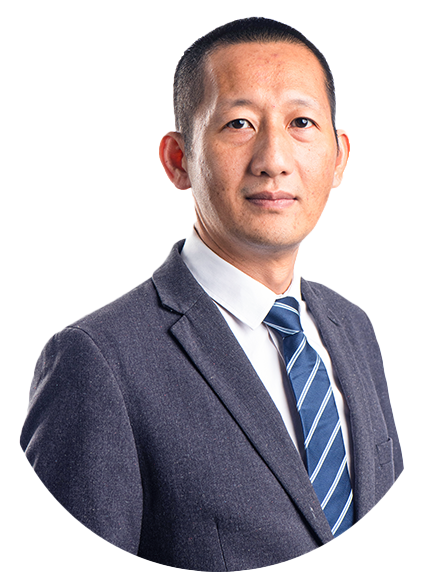 NGUYEN CHINH DAI
Inside Director of BOD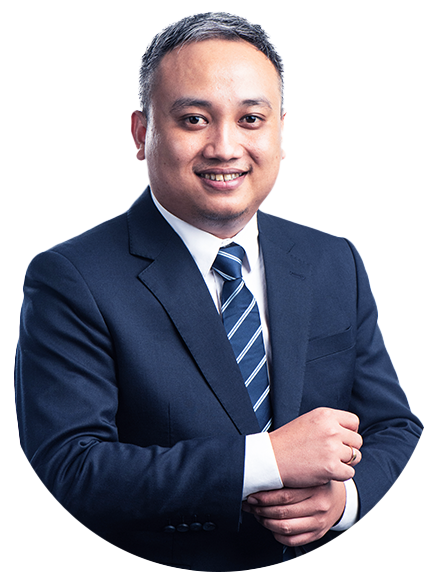 LUU MINH THANH
Inside Director of BOD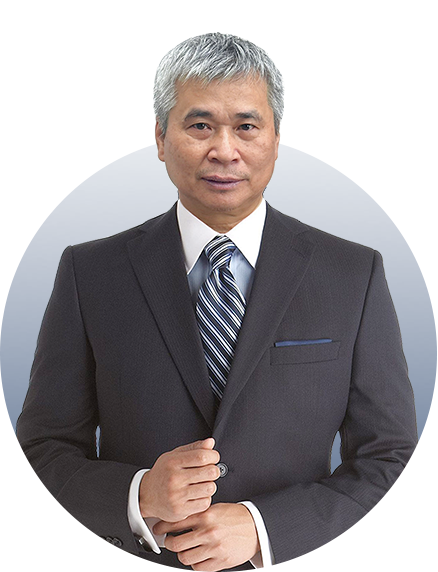 NGUYEN TAI SON
Inside Director of BOD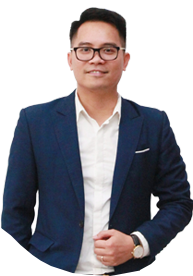 NGUYEN QUANG THIEN
Outside Director of BOD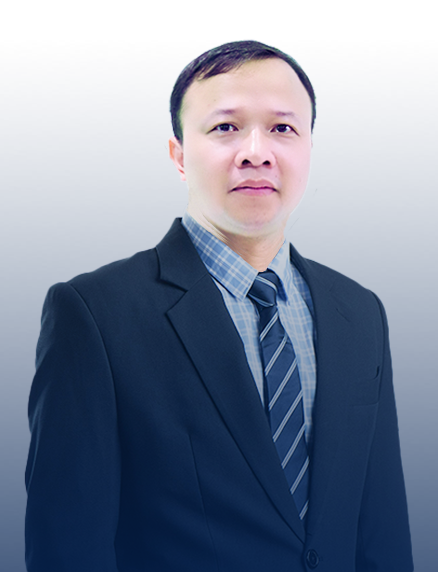 BUI CHI GIANG
Vice Director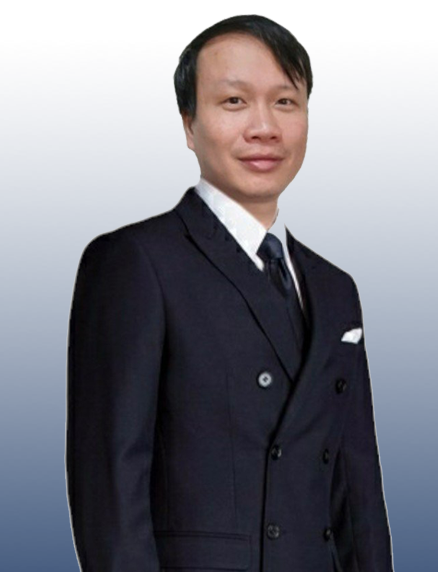 NGUYEN CHI TUYEN
Vice Director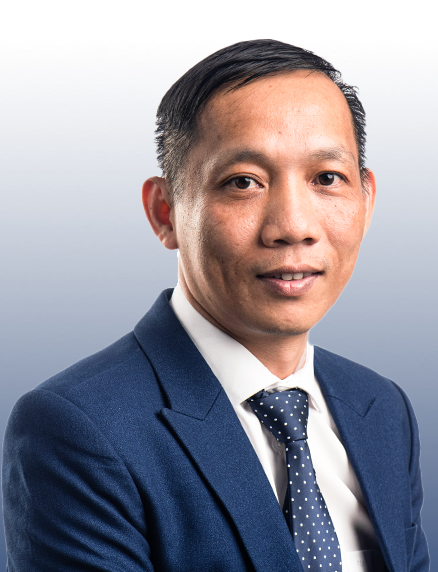 NGUYEN CONG HOA
Vice Director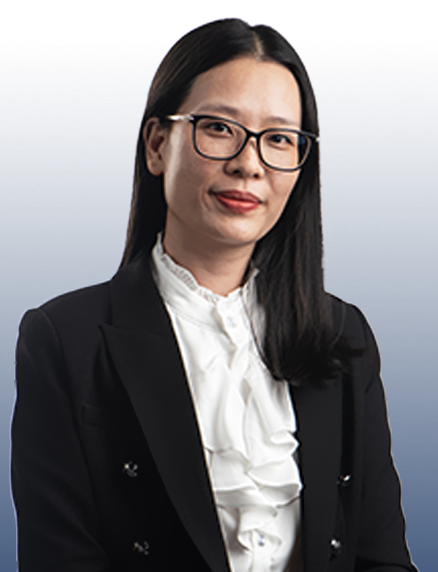 MAI THI VAN ANH
Vice Director
FINANCIAL FIGURES
| Content | 2020 | 2021 | 2022 |
| --- | --- | --- | --- |
| CHARTERED CAPITAL | 127.048 | 254.098 | 254.098 |
| OWNER'S EQUITY | 379.949 | 452.835 | 477.132 |
| TOTAL ASSETS | 2,754.8 | 2,131.07 | 1,527.73 |
| REVENUE | 1,544.83 | 6,296.07 | 2,258.42 |
| EARNING | 229.685 | 168.366 | 37.64 |