In early June 2020, a contract signing ceremony was taken place at SCI E&C Office by and between SCI E&C - EPC Contractor for Nam Lum 1 Hydroelectric Project with the installed capacity of 8MW in Phong Tho District, Lai Chau province. The ceremony was solemnly held in the spirit of openness and cooperation.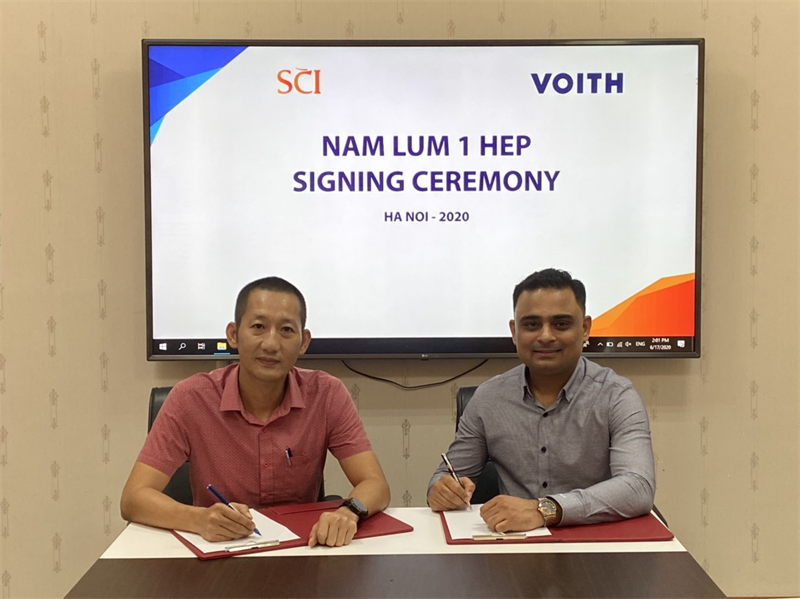 The ceremony was attended by Mr. Nguyen Chinh Dai – Director of SCI E&C, Mr. Saurabh Sharma – Voith Hydro Private Limited Vice president for small Hydroelectric Projects and the participating representatives from the related parties. At the signing ceremony, the representative from Voith Hydro Private Limited has given high evaluation on SCI E&C's experience, working style and financial capability and committed to perform the tender package in accordance with the Contract Agreement with highest sense of responsibility, quality assurance and completion of the tender package on schedule.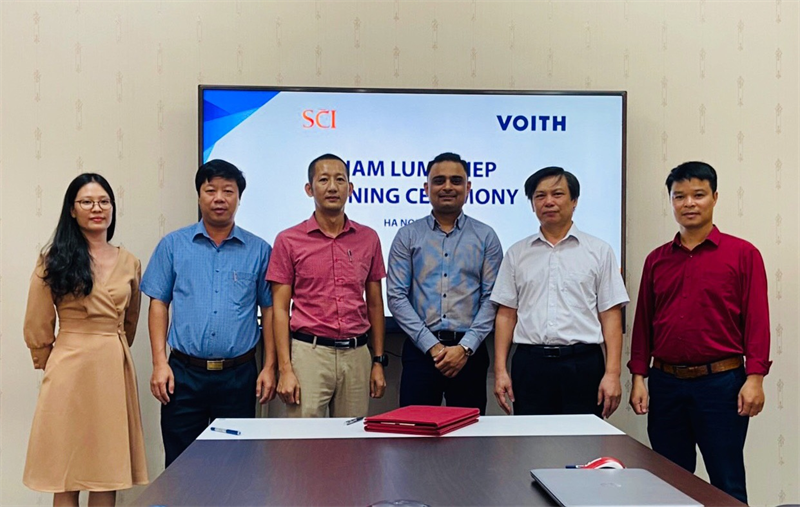 Delivering speech at the ceremony, Mr. Nguyen Chinh Dai – Director of SCI E&C stated that Voith Hydro Private Limited had cooperated and supplied the Equipment for several Company projects. It is SCI E&C's trust that with companion of such a professional partner like Voith Hydro Private Limited, Nam Lum 1 Hydroelectric Project performed by SCI E&C as EPC Contractor will completed on schedule with the quality assurance. With a goal of Nam Lum 1 Hydroelectric Project to generate power by Quarter I, 2022, after being put into operation, the Plant will annually provide more than 30 million KWh for the national grid. The reservoir will create the tourism landscape, improve the ecological environment within the project area and especially make contribution to the energy security assurance for the national development.