Towards the 20-year anniversary of establishment of SCI Joint Stock Company (August 19th 2003 – August 19th 2023), "SCI CUP 2023" football tournament had been held from 05-13 August 2023 at Lai Chau, Nghe An and Quang Tri.
The tournament had the enthusiastic participation of local authorities and departments. This event contributes towards promoting physical training, sports, improving the health of employees working in these projects, as well as creating a healthy playground to connect among staff and between power plants and local authorities as well as local people in the areas.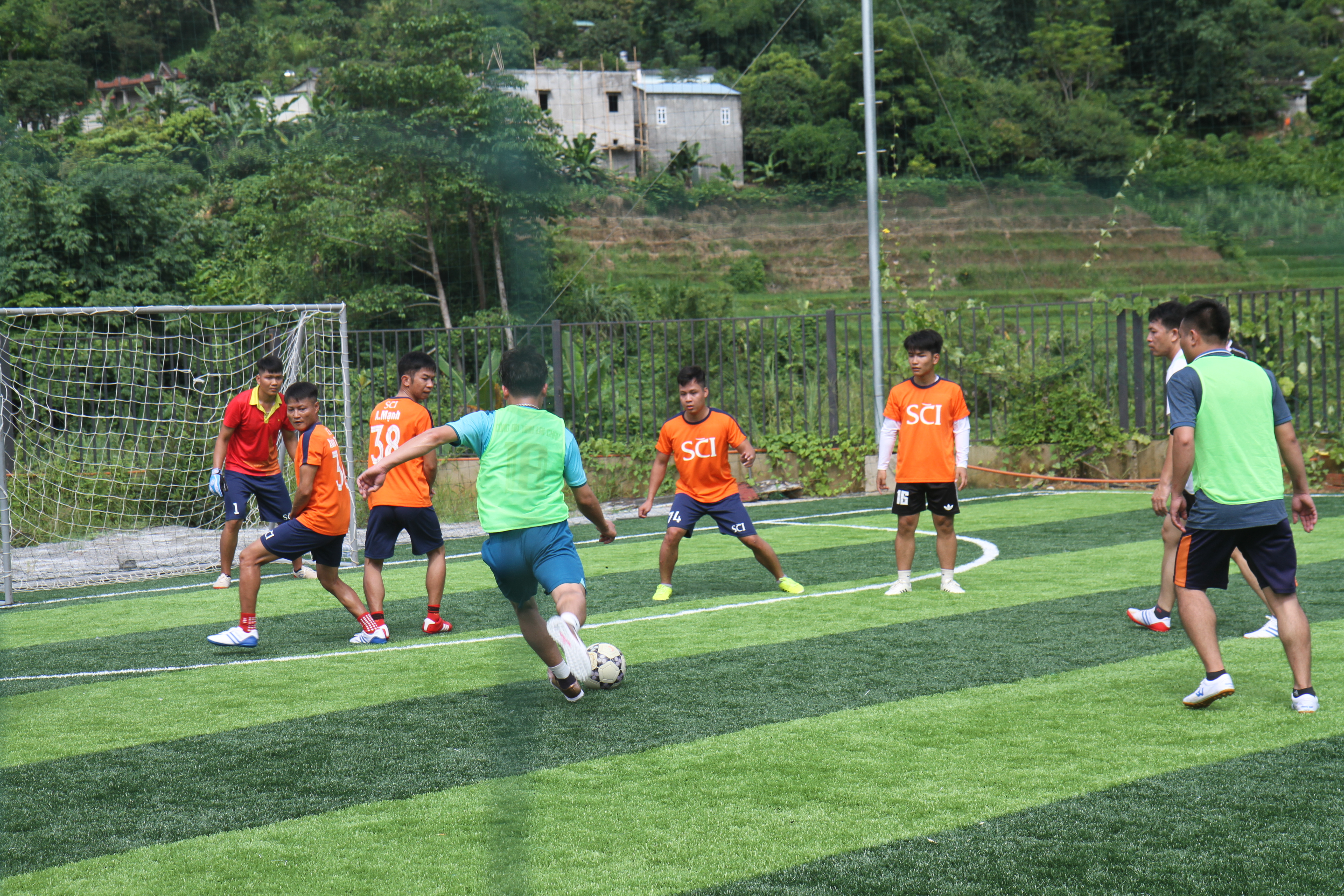 During the tournament, lots of magnificent passes, clever dribbles or energetic tackles were presented to delight the audience on the ground.
With the enthusiastic cheering from the audiences along with the dedication of football team members, SCI CUP 2023 football tournament took place successfully.
Here below are some photos captured at the projects: