After 2020 Lunar New Year holiday, all of the project employees have returned to the Nam Sam 3 HPP site in the spirit of excitement, determination to complete the project on schedule with the
Nam Sam 3 Hydropower Project was commenced in October 2019 by SCI Joint Stock Company as EPC with a total installed capacity of 156 MW located in Xam Tai District, Houaphan province, Lao PDR. The project has a total investment of more than 300 million USD in the civil stage and is under construction and completion of the auxiliary works; at the same time, the prerequisites to enter the construction of main works have been also performed in parallel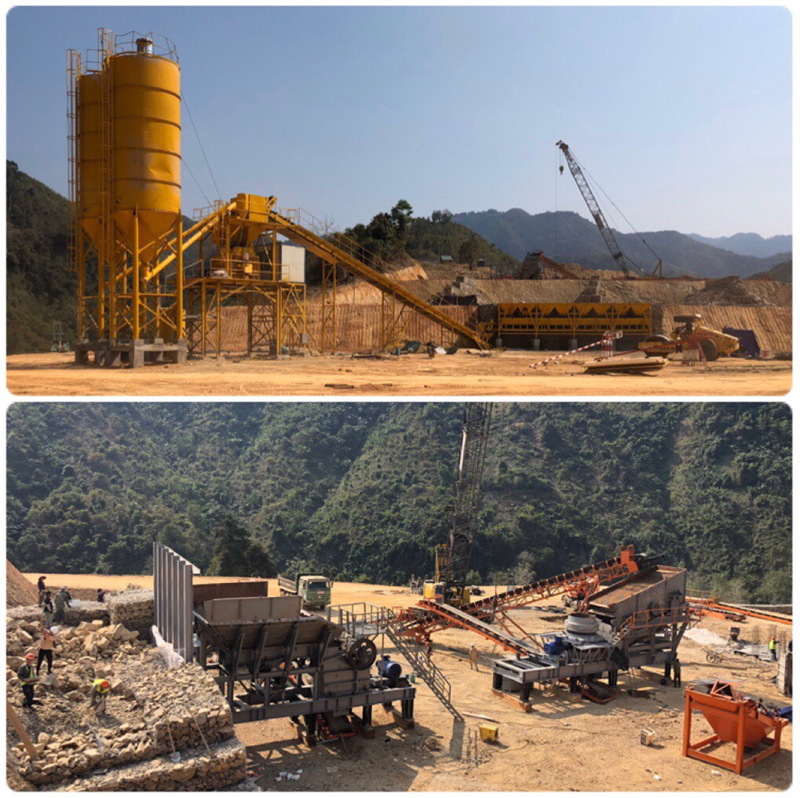 Photo 1: the 90m3/h CVC concrete mixing station, 250T/h crushing station under construction
Accordingly, all construction & operation routes, the temporary bridges and the auxiliary works in service of construction will be completed prior to 30th June 2020. The diversion tunnel is being proceeded to meet its targeted completion before the next rainy season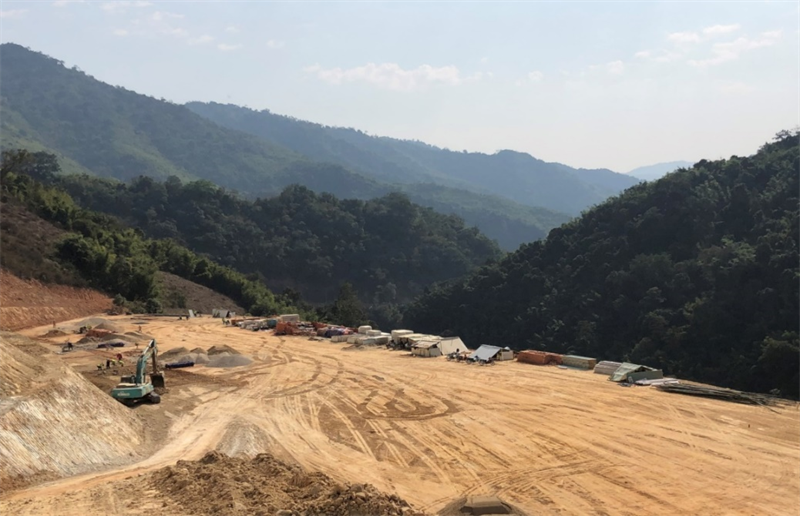 Photo 2: Leveling the site camp and the head works
"It is in the dry season, so the EPC concentrates all resources on the machineries, equipment, human resources and the materials to execute the scheduel in the backstepping form, arrange the working shifts 3 and 4. Besides, the quality management, construction safety are always on top priority. With the motto of 'Do not exchange the quality for progress', every construction stage is strictly tested to ensure the project requirements" Mr. Pham Xuan Duong- Nam Sam 3 HPP Management Board Director said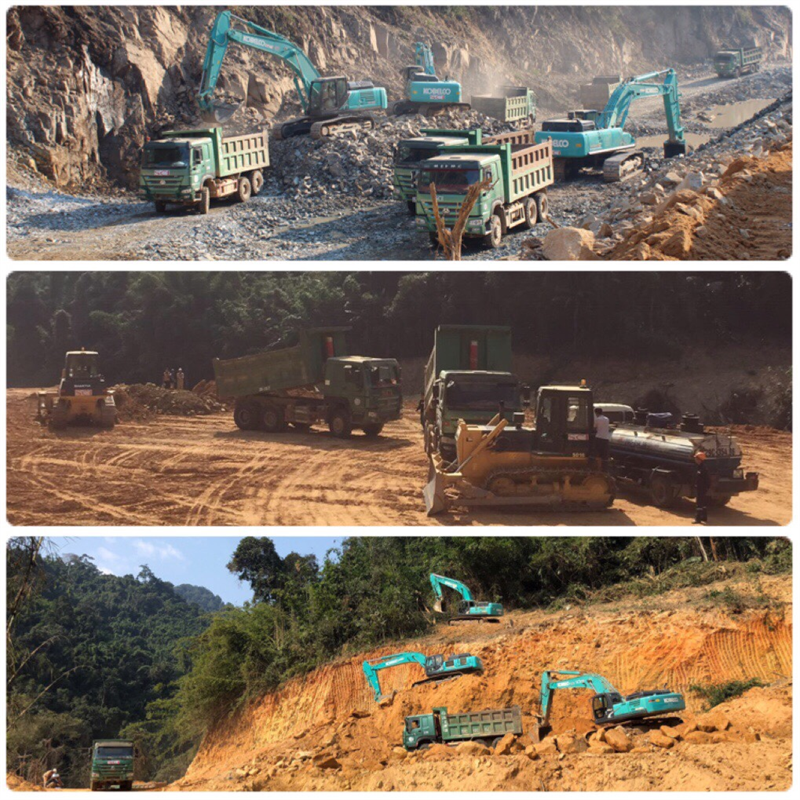 Photo 3: The enermous quantity of machineries and equipment were mobilized
Not only focusing on the due schedule and quality, SCI always attaches importance to the occupational safety and raising the employees'awareness during the process to ensure minimizing all risks.
Although the complex terrain, the difficult transportation, the construction site outside of Vietnam and the Corona disease are unpredictable, the SCI employees always encourage each other to overcome difficulties first, ensure the health, take initiatives in the prevention of epidemics and successfully complete the assigned tasks, for the common objectives of the Project.
With a sense of responsibility, solidarity and the leader's creative initiative and the employees' efforts on the construction site; with the enthusiastic attention, support from the Empoyer and Supervision Consultants, it is's SCI belief that the project goal toward the project's milestones will be completed on schedule, quality and safety.